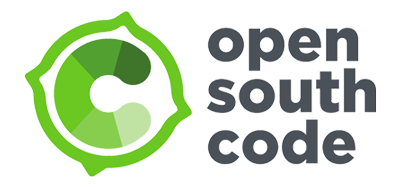 Open South Code 2017
Opensouthcode is a free event to promote and make known all kind of open technologies: free opensource software/hardware
Opensouthcode 2017
5th & 6th May, 2017
La Térmica – Málaga
Av. de los Guindos, 48
29004 Málaga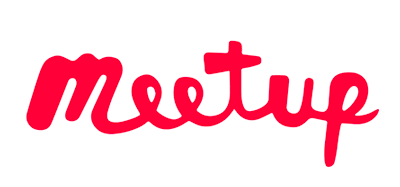 Meetups
Linux Málaga organize often face to face meetings throught Meetups (usually once a month).
Pyton, Advanced Django and CODENERIX workshops
Centro de Recursos Participativos.
Calle Corregidor Francisco de Molina, 1, Málaga.
Colaborate with us
Organize a Codenerix Meeting
If you are interested in organizing an Event or Workshop where you would like our Codenerix team, please contact with us and we will be pleased to listen the proposition.